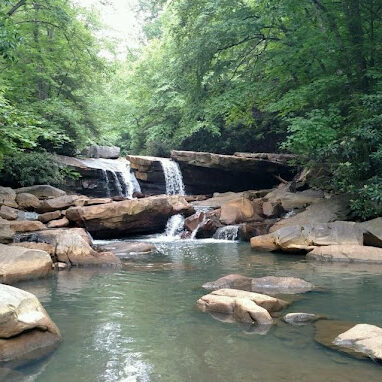 Meandering and descending through a steep gorge, this beautiful tributary is filled with waterfalls, boulders, and rock slides, making it an attractive destination for kayakers and rock climbers.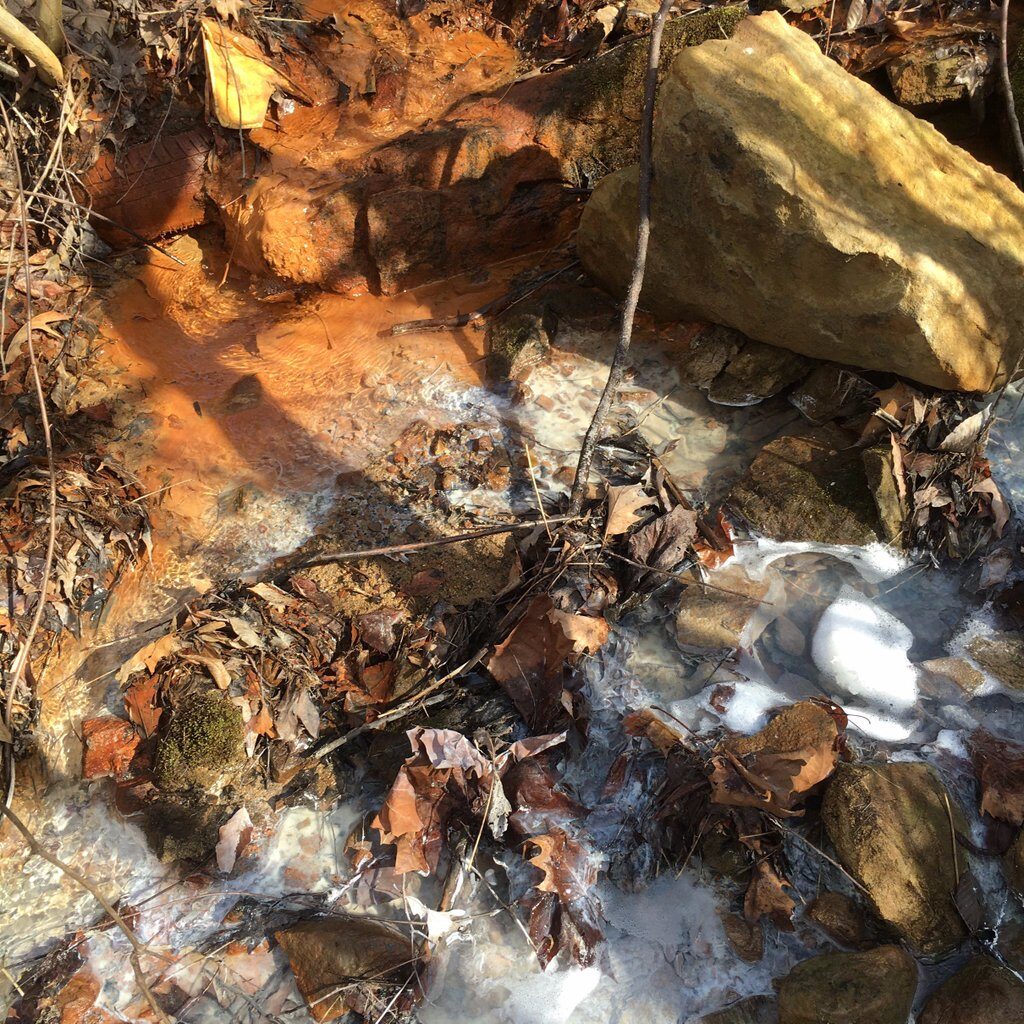 Over the years, Deckers Creek has suffered. Acid mine drainage (AMD) from West Virginia's many abandoned coal mines and other pollutants harm the 64 square-mile watershed and destroy natural habitats.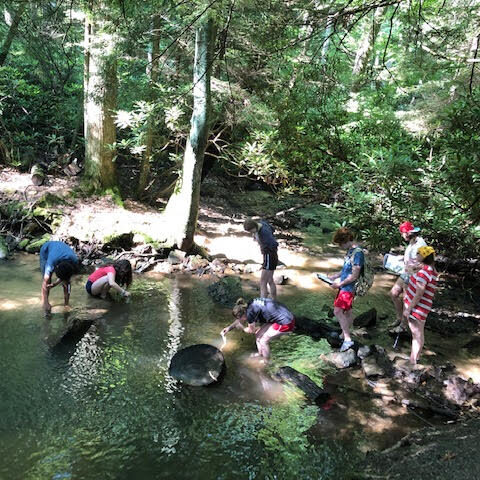 Friends of Deckers Creek works to clean up the decades of environmental degradation inflicted on our watershed through AMD remediation projects, trash clean-ups, community outreach, and environmental education.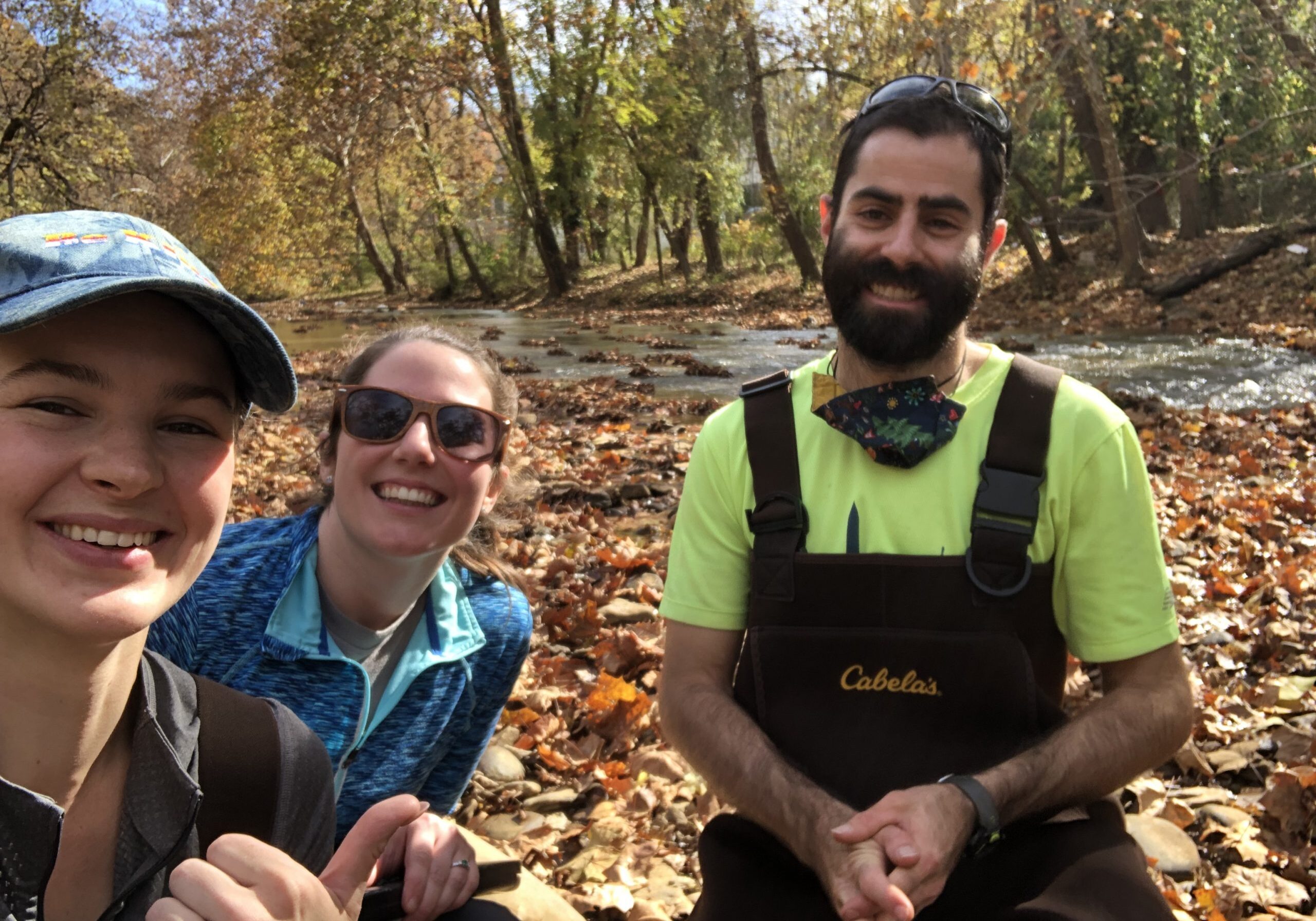 A dedicated small organization
FODC staff works tirelessly to clean up the decades of environmental degradation that have been inflicted on the watershed. Over time we are improving the natural qualities of, increasing the public concern for and promoting the enjoyment of the Deckers Creek Watershed.