Friends of Deckers Creek regularly conducts trash cleanups in various locations around our watershed with the help of dedicated volunteers. Due to illegal dumping of trash into our watershed, along with accumulated litter, thousands of pounds of waste items have been dumped and left to disturb the wildlife and environmental conditions in Deckers Creek. Waste ranging from small plastics and metals to large electronic appliances or vehicle parts are disrupting wildlife activity and habitat and leach harmful chemicals into the stream.
However, FODC has cleaned up over 66,000 pounds of trash since 1995. The problem of littering and illegal dumping into Deckers Creek has negatively impacted our watershed for years, but with our volunteers and our mission to educate our community on the harmful effects of litter, a cleaner stream and a cleaner environment can be achieved.
If you'd like to be a part of this cause and restore the health of our stream, any help is appreciated. FODC typically hosts one large-scale cleanup in the spring and fall, with several smaller-scale cleanups throughout the year. These initiatives will be posted on our Event page once scheduled. Visit our volunteer page to learn how you could be a hero to our watershed.
For more information about the harmful effects of illegal dumping and the continuous efforts taking place to alleviate the issue, please view our infographic.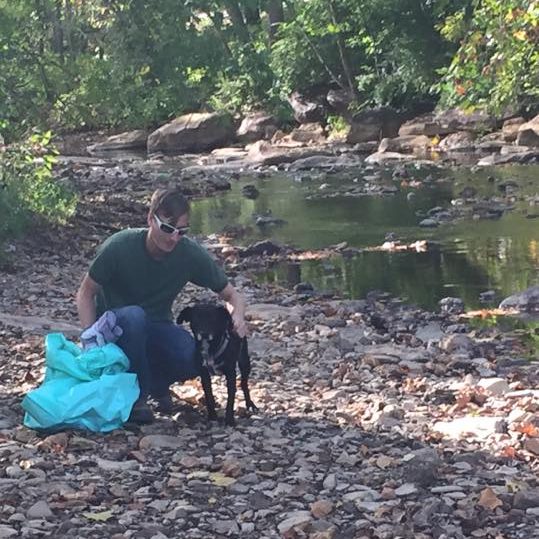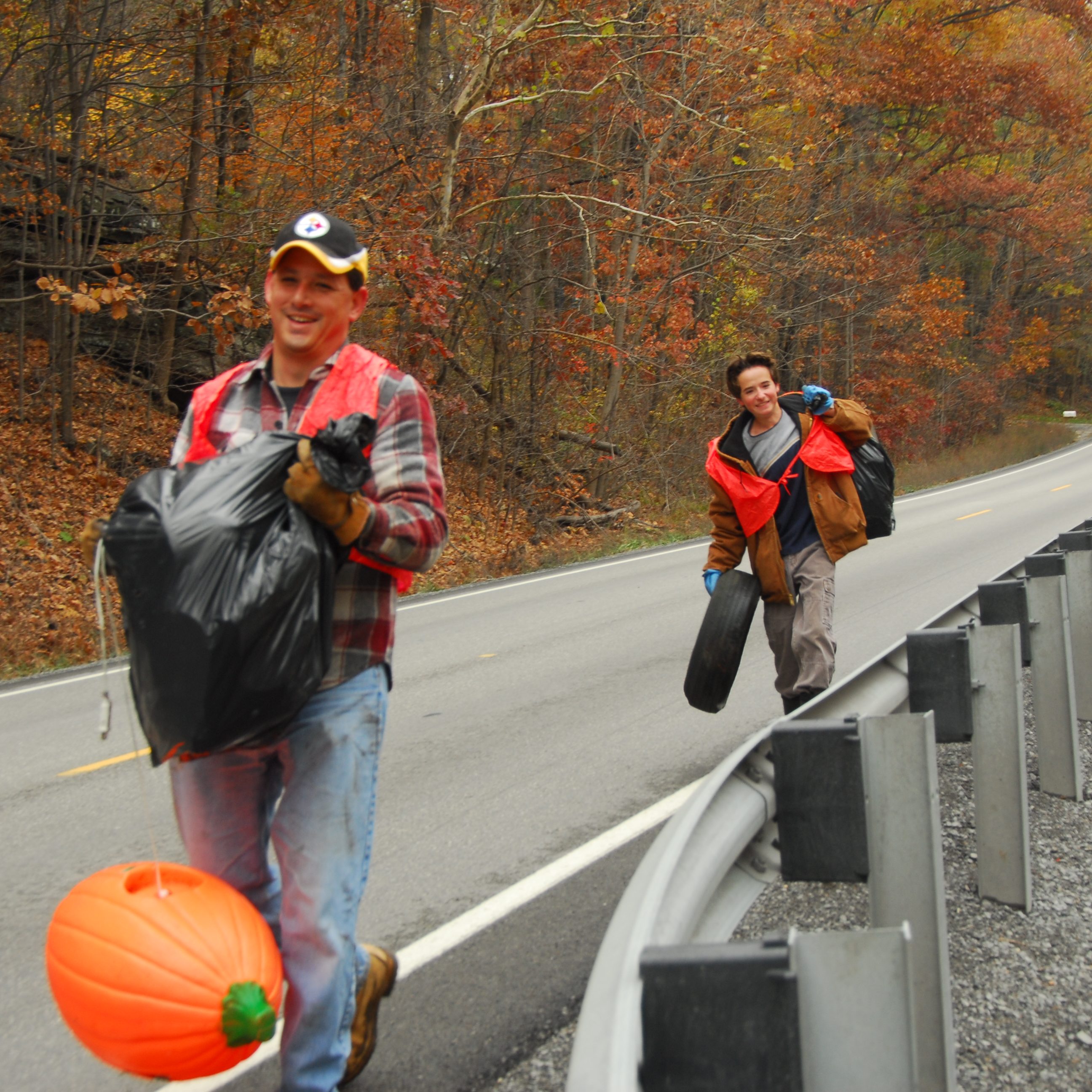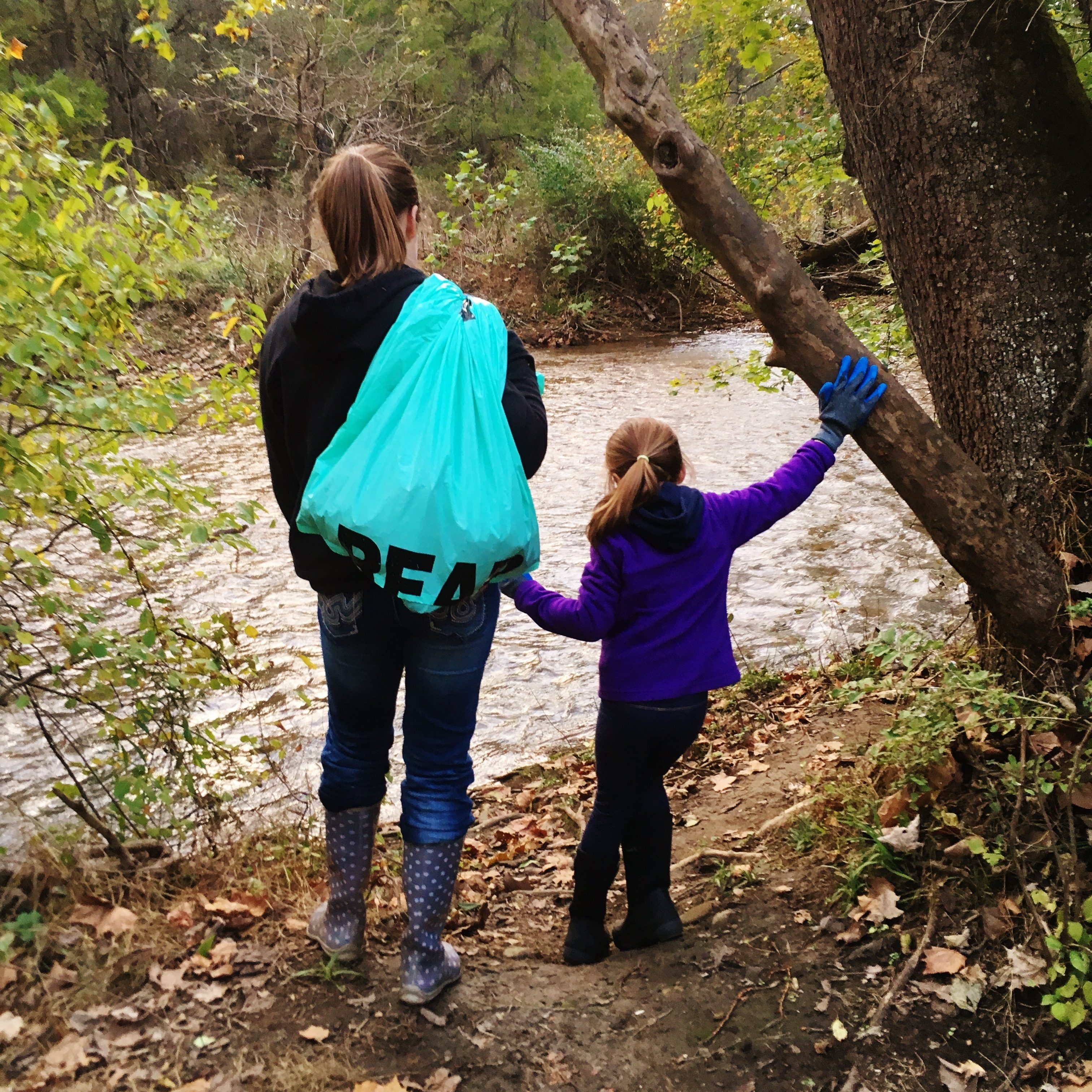 Thank you to our generous funders for providing cleanup supplies to our volunteers: