Our volunteers and members are the lifeblood of our organization. Without them, we could not accomplish nearly half of what we do every year. FODC can always use your help with sampling, fundraisers, litter cleanups, gardening, or any of the behind scenes work.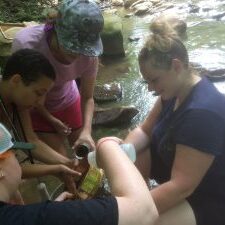 Scientific Volunteer Opportunities
We encourage everyone to join us for our litter cleanups throughout the year! We also rely on the help of volunteers to make our fundraisers and other events run smoothly. Visit our Events page to view upcoming opportunities.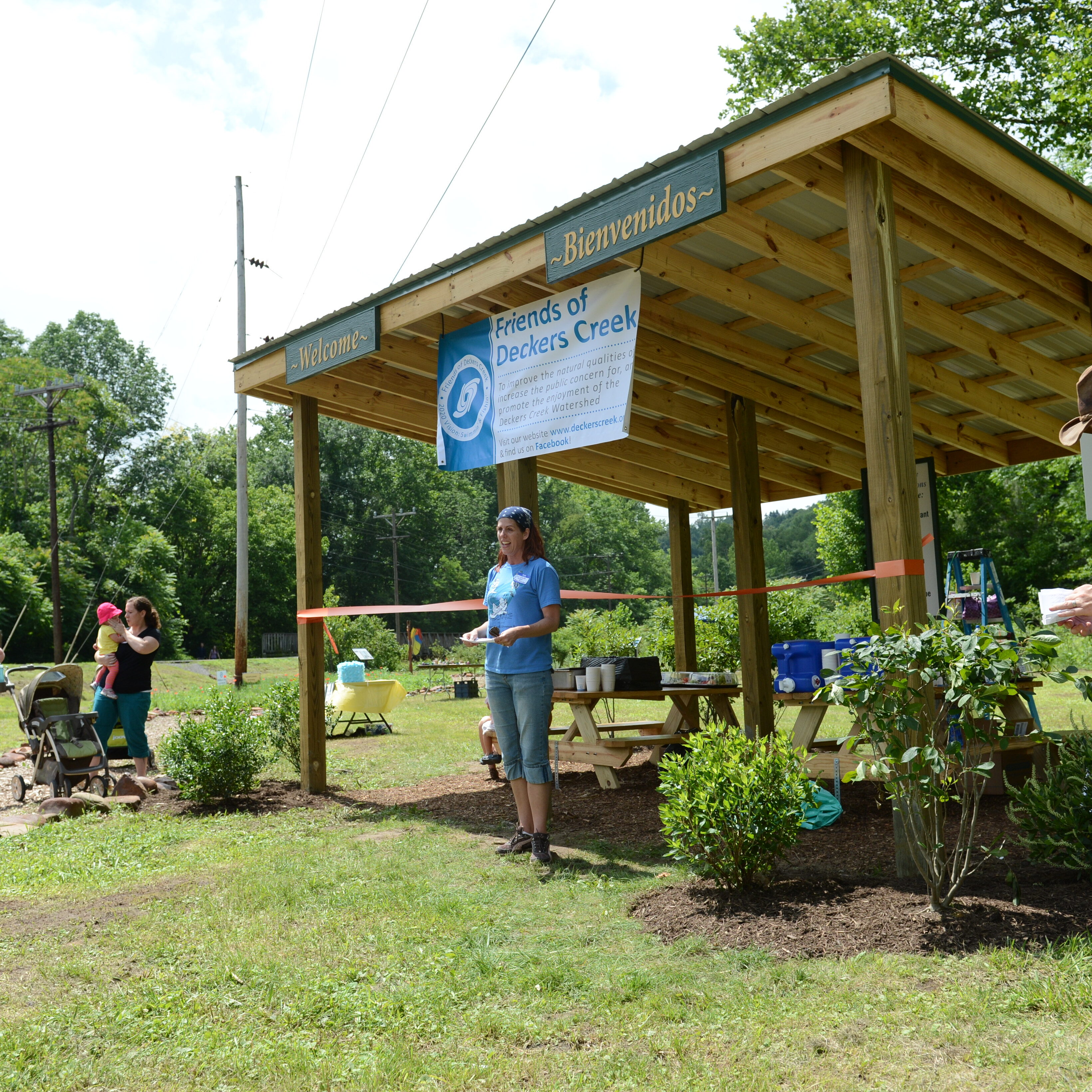 Gardening Volunteer Opportunities
FODC needs help maintaining the Outdoor Learning Park (OLP) gardens and trails. Our usual gardening hours are from 10:00-12:00pm on Wednesdays from April-October.
Current Volunteer Opportunities
Interested in Volunteering?
Questions about volunteering, programs, upcoming events, meetings, internships, membership? Want to see if we could use help on a particular project? Interested in learning more about interning or joining the board? Join our volunteer mailing list, or contact us: