FODC established the Clean Creek Program (CCP) in 2002 with the purpose of monitoring water quality and biological communities within our watershed and to disseminate the findings to the general public. This program is the only long-term FODC project designed to track trends in the Deckers Creek watershed. This project consists of three main components: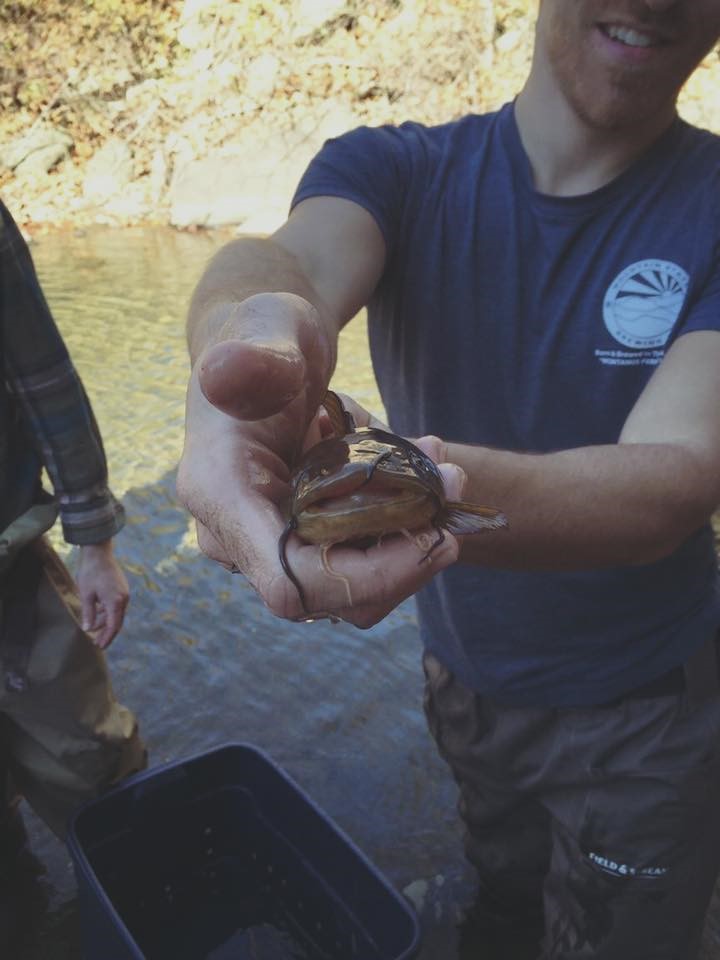 water quality monitoring and assessment of fish and macroinvertebrate communities at 13 sampling sites across the watershed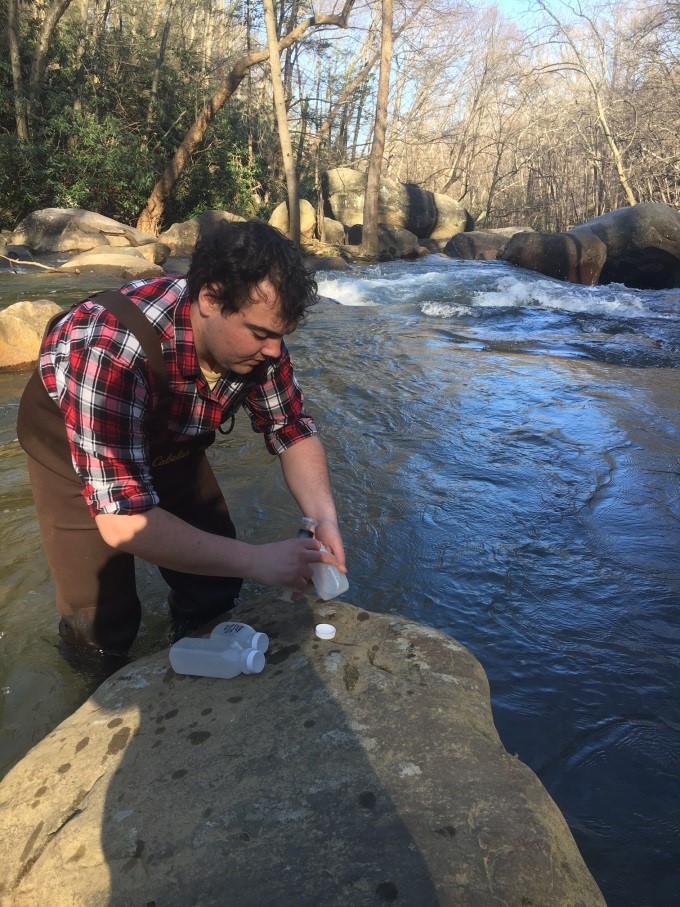 dissemination of our findings to the community via the State of the Creek Report as well as community meetings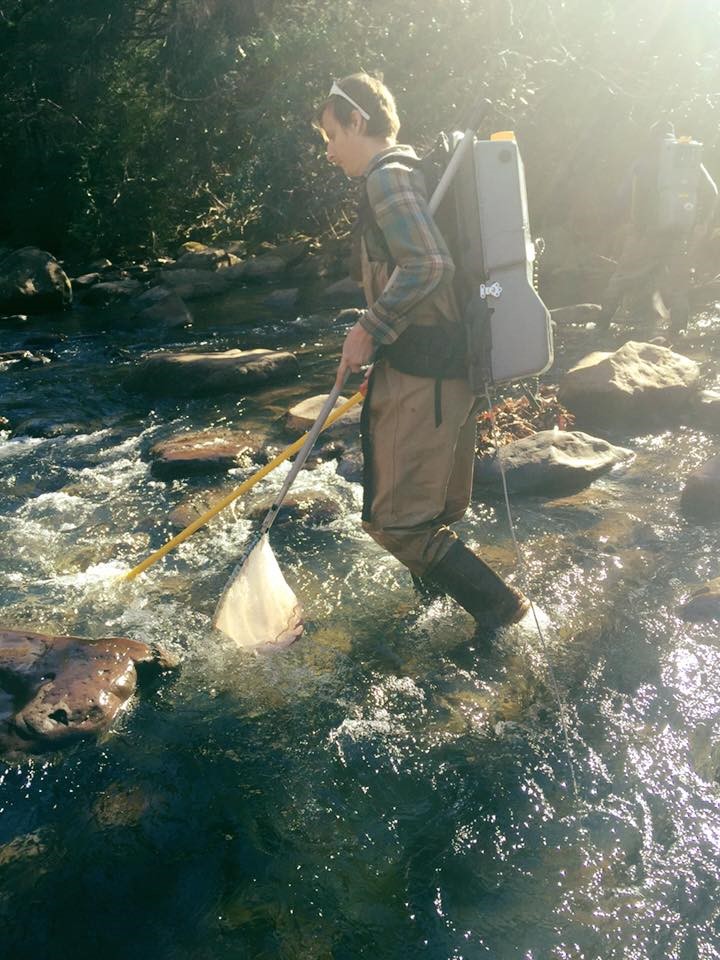 continued capacity building with local businesses through sponsorships in order to restore and protect Deckers Creek
Data collected through this project are used to educate the community regarding the impacts of acid mine drainage (AMD) and other environmental pollutants, steer restoration efforts, evaluate restoration success, and educate the public regarding the strides being taken to improve and protect Deckers Creek.  In addition, this program has allowed FODC to pinpoint poor quality areas within the watershed, resulting in successful remediation projects that have had a positive effect on Deckers Creek throughout the years.
Are you interested in helping out our data collection in the watershed environment? Please visit our Volunteer page, or email us at info@deckerscreek.org.
For more information and to see the positive trends currently taking place within our watershed, check out the latest State of the Creek report.