Interested in helping FODC sample points throughout Deckers Creek? Our Citizen Scientist program provides training and the resources to do so. Launched in 2010, our Citizen Scientist program has provided FODC with long-term trends in water quality throughout the watershed.  Citizen Scientists are members of the general public who collect and enter stream data.
Friends of Deckers Creek has sampled Deckers Creek quarterly for the past 14 years at 13 locations. The Citizen Scientists' work triples our number of monitoring sites while getting eyes and ears on the ground each month to watch for potential pollutants. In addition, this program has allowed FODC to pinpoint poor water quality areas within the watershed, resulting in successful remediation projects.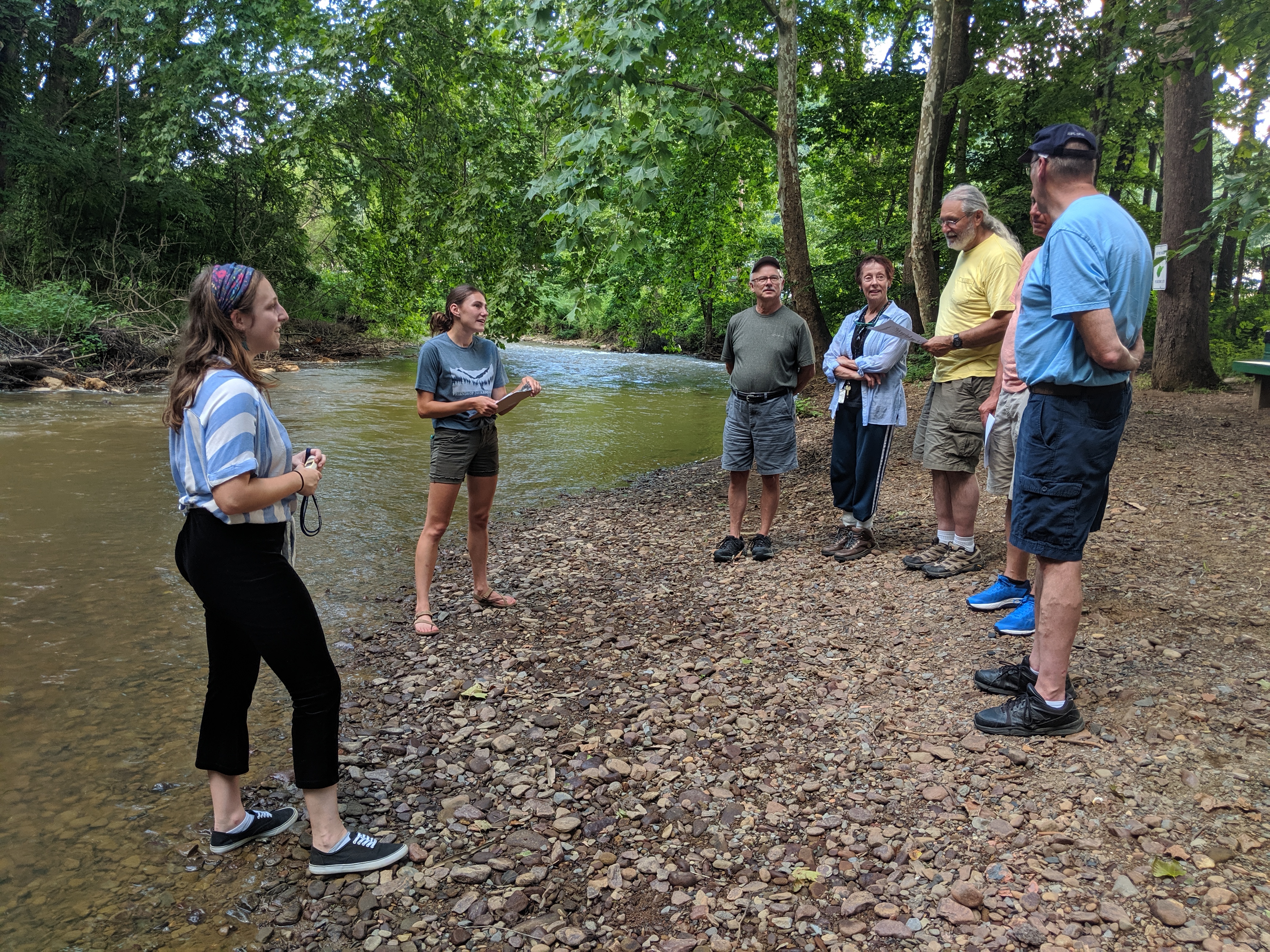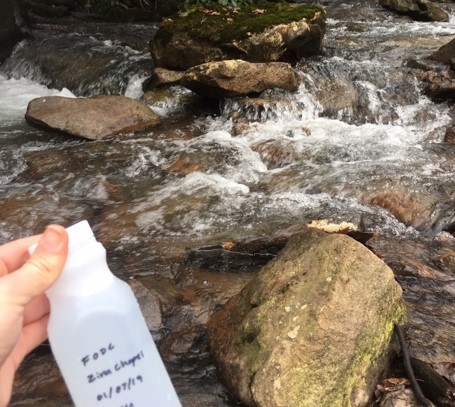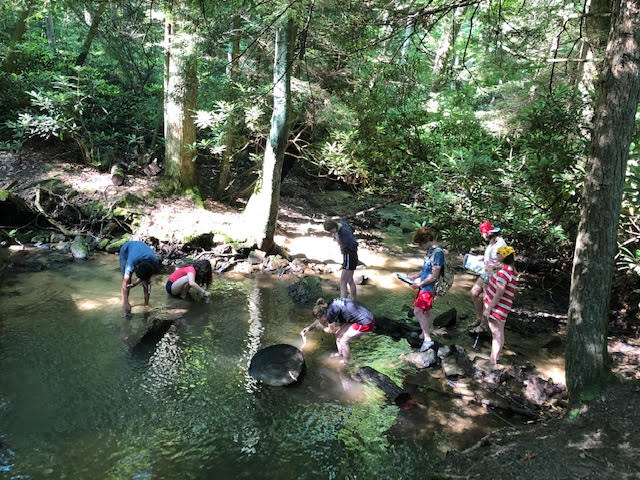 If you are interested in joining our Citizen Scientist program, email info@deckerscreek.org
To submit or view data using citsci.org, click here.
To submit data using the old system, log in below with the Citizen Scientist password.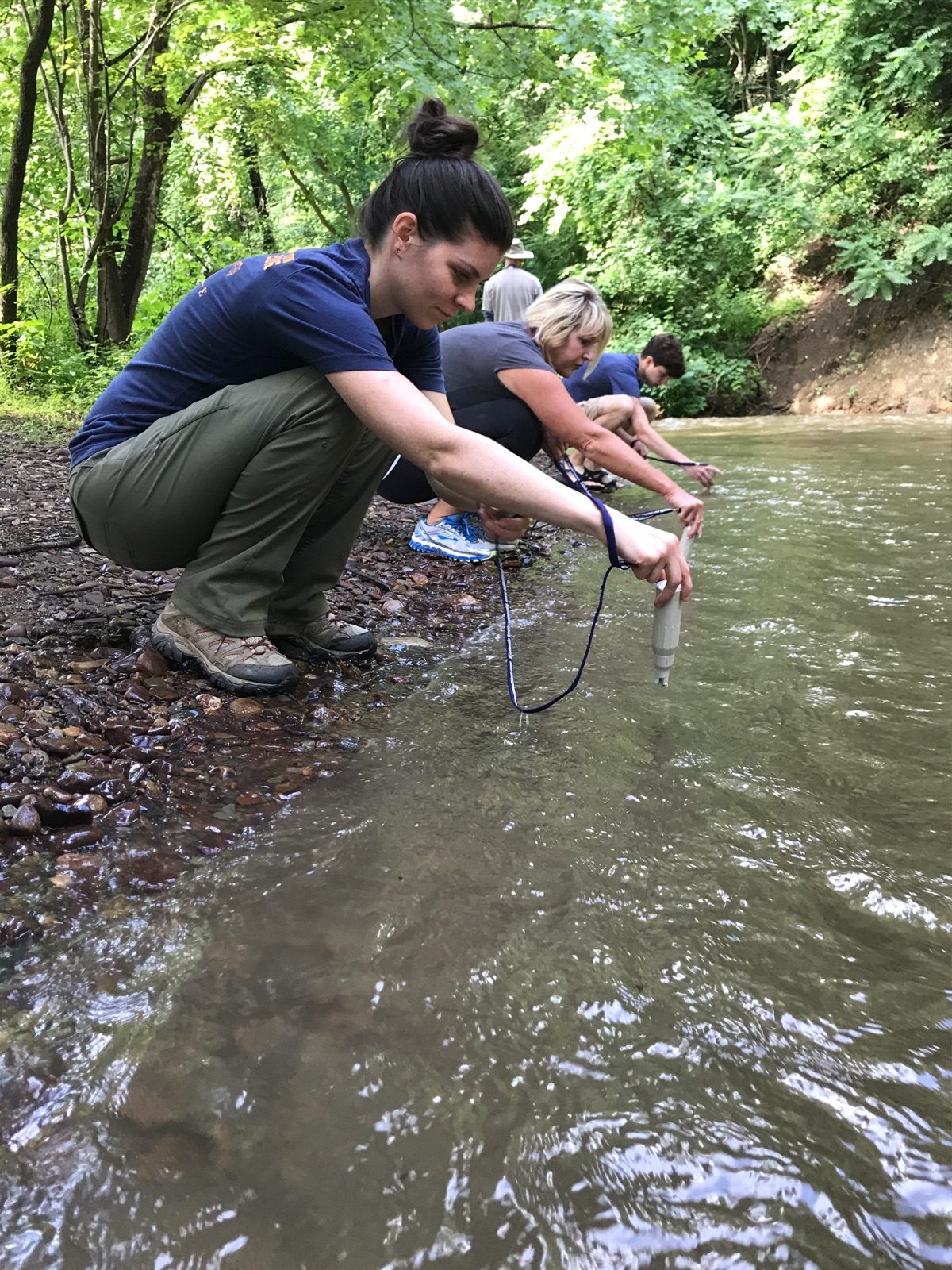 Thank you to the donors that made our Citizen Scientist program possible: