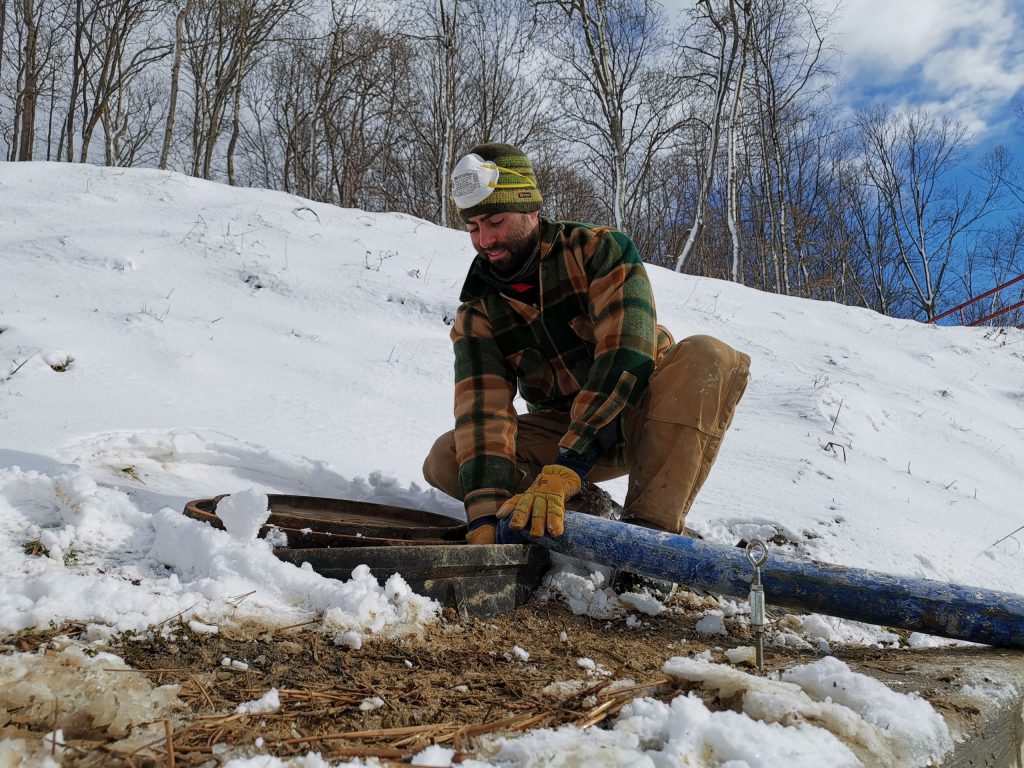 Brian Hurley
Executive Director
Brian Graduated from WVU with a B.S. in Wildlife and Fisheries.  The following two years he was a ski bum disguised as a graduate student and earned his master's degree studying Acid Mine Drainage and how it impacts the Cheat River. After a few years living by beaches and palm trees in Southern California, he yearned to be back in the mountain state.  Brian found his way east as a field technician for Friends of the Cheat and later continued field work as a Biologist for the U.S. Forest Service. With a field based background Brian is glad to be mostly out of the elements and leading FODC. Outside of the office, you can find him on a bison farm in Preston County and playing in the mountains around West Virginia. Brian is thrilled to be the new Executive Director at Friends of Deckers Creek and can't wait to take FODC into a bright future.
Jonathan Suite
Operations Manager
Jonathan is a Morgantown, West Virginia native, and a graduate of WVU's Economics and Geography programs.  Jonathan previously worked in wholesale banking, where he dealt with subprime mortgages and credit card processing as a financial analyst.  While not working to remediate the Deckers Creek Watershed, Jonathan enjoys bicycling, backpacking, and studying Ancient Roman history.  He is excited to be working somewhere where he has the opportunity to make a positive impact on the environment.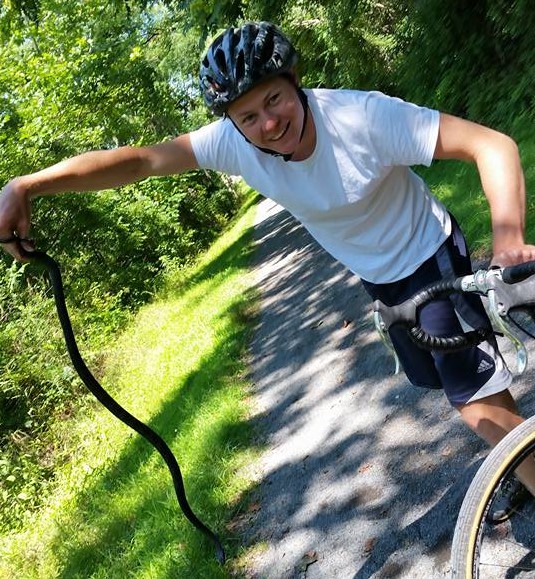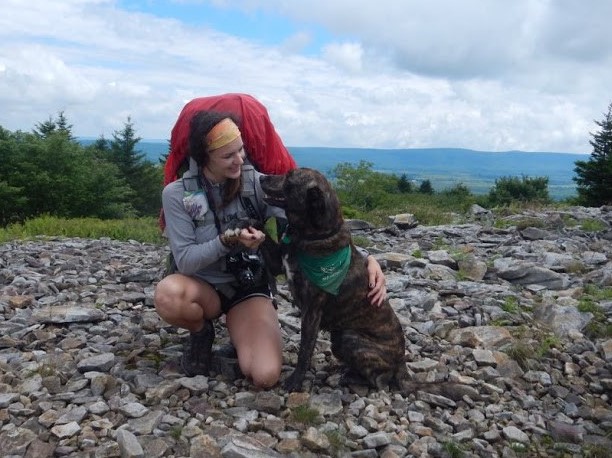 Maya Mier-Thomas
AmeriCorps VISTA
Maya graduated from WVU after studying Wildlife & Fisheries Management, Conservation Ecology, & Studio Art.  After having itchy feet to witness new ecosystems & environments she studied abroad as a conservation intern in Botswana and later worked in Southern Africa as a co-manager for a few game lodges.  As a Mo-town native, soon enough, the rolling mountains of West Virginia called her home.  Always being told not to play in Deckers Creek due to pollution as a child & defiantly enjoying swimming at the waterfall as a young adult, she has witnessed the successful ongoing remediation efforts provided by FODC. Maya is thrilled to join of a wonderful team committed to protecting the watershed & its surrounding environments.
Krista Kent
PRESIDENT
Krista, Director of Planning & Operations at the WVU Foundation, is a long-time South Hills resident and wants to help better the beautiful creek that runs near her house.
Brad Stephens
VICE PRESIDENT
After receiving his J.D. from the WVU College of Law, Brad opened a practice in Morgantown. He aims to chiefly provide representation to organizations forwarding the causes of environmental stewardship.
Kendra Hatcher
SECRETARY
Kendra is a native West Virginian from the Eastern Panhandle.  She holds an undergraduate degree from West Virginia University in Geology and returned to Morgantown after completing a Master's of Science in Geography at Oregon State University.
Bill Pennington
TREASURER
Bill is a lawyer and long-time FODC supporter. He is a three-time WVU grad with bachelor's and master's degrees in chemical engineering and  law. Bill is a member of Trout Unlimited and has helped FODC with land purchases and stocking Deckers with trout.
Anna Hathaway Runner
Anna has worked throughout the United States on various research and monitoring projects with an emphasis on wildlife research. She has studied endangered and threatened avian, reptile, and mammalian species in Utah, West Virginia, Connecticut, and Florida.
Rick Landenberger
Rick grew up in southern California and moved to upstate New York as a teenager.  He maintained a close connection to nature and eventually studied environmental science and ecology in college.  Rick took a position with the US Forest Service that brought him to West Virginia in the late 1980's.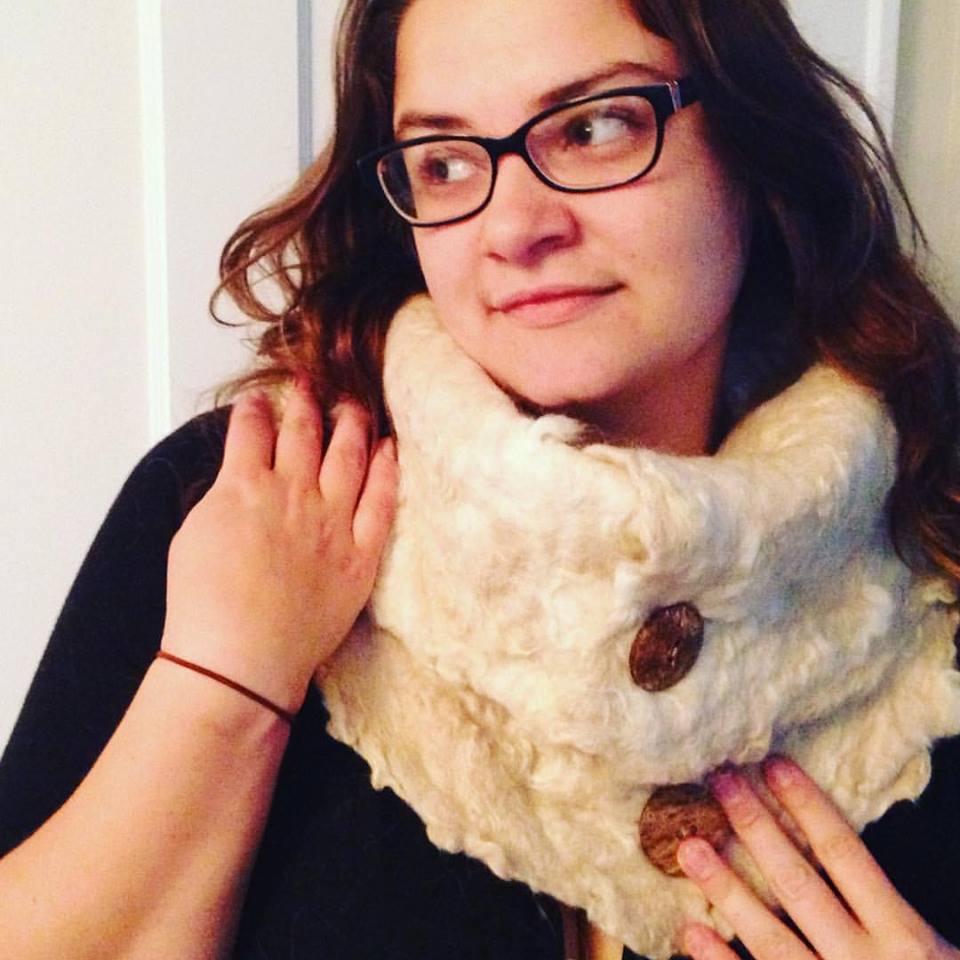 Aldona Bird
Aldona is a journalist with the Dominion Post, writing a weekly column on homesteading and living locally. She is also a freelance photographer and studied Photojournalism at Point Park University. She has volunteered with Friends of Deckers Creek since 2006, serving as a volunteer and leader at age 16.
Christian Root
Christian is a biology and anatomy teacher at Morgantown High School. After studying Environmental Science and Policy at the University of Maryland, where he also worked in a biotechnology lab investigating the merits of using transgenic fungus to combat Chestnut Blight, he earned his Master's in Teaching.
David Raese
David is the owner of the Dominion Post and the WV Radio Corp, as well as the District Governor of the Rotary Club of Morgantown, with whom he's served with for over twenty years.
Erica Skorlinski
Erica has always had ties to conservation and science and earned her undergraduate degree in wildlife biology. Three years ago, she went back to school for biology education and is currently working as a science teacher in Preston High School. It was there that she had her first experience with FODC, when staff came to her classroom to do an educational activity.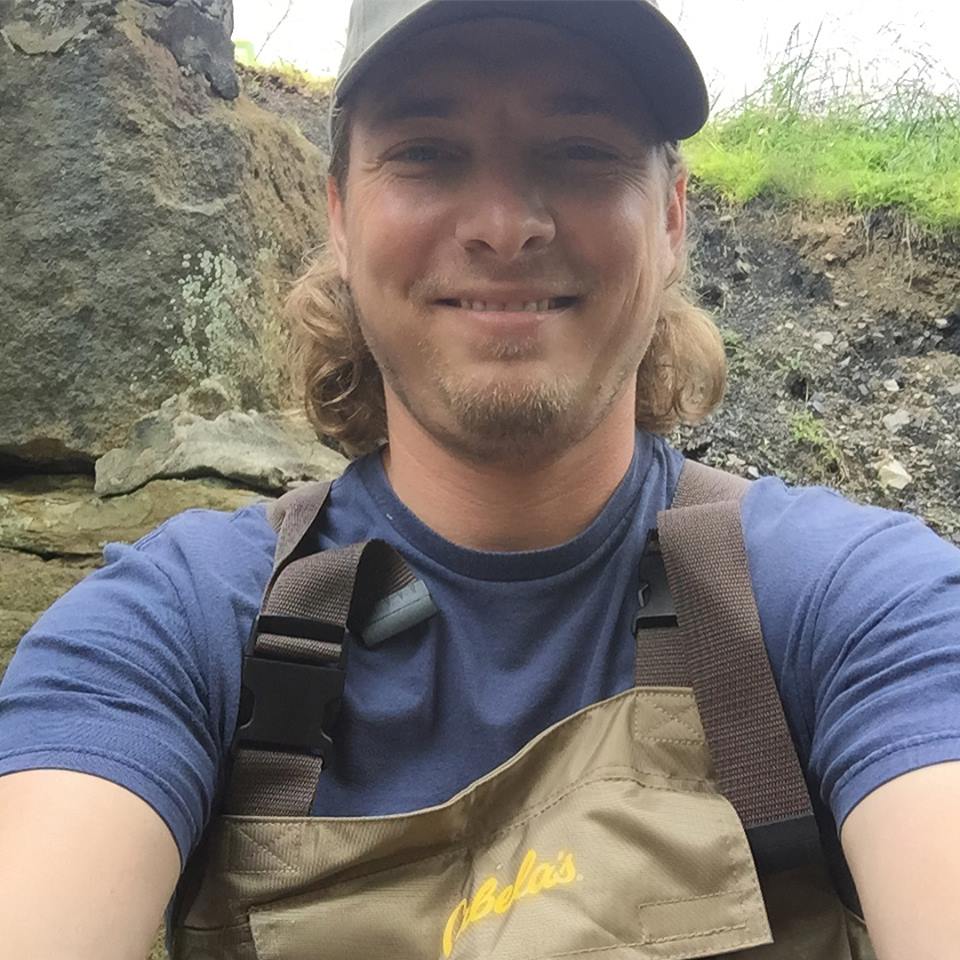 Steven Spriggs
Steven Spriggs works as a professional technologist at West Virginia University and is the owner of S3 Consulting LLC. Steven is an outdoor enthusiast and enjoys long hikes in the Deckers Creek Watershed with his wife, Octavia, and his German Shepherd, Roxy. Steven also developed CreekDog.org, FODC's website for anonymously reporting watershed pollution.
Brenden McNeil
Brenden McNeil is an associate professor of Geology at WVU. He uses fieldwork, remote sensing, and GIS to examine human impacts on the spatial patterns of forest ecosystem services.