Social Distancing Make-It-Shine Cleanup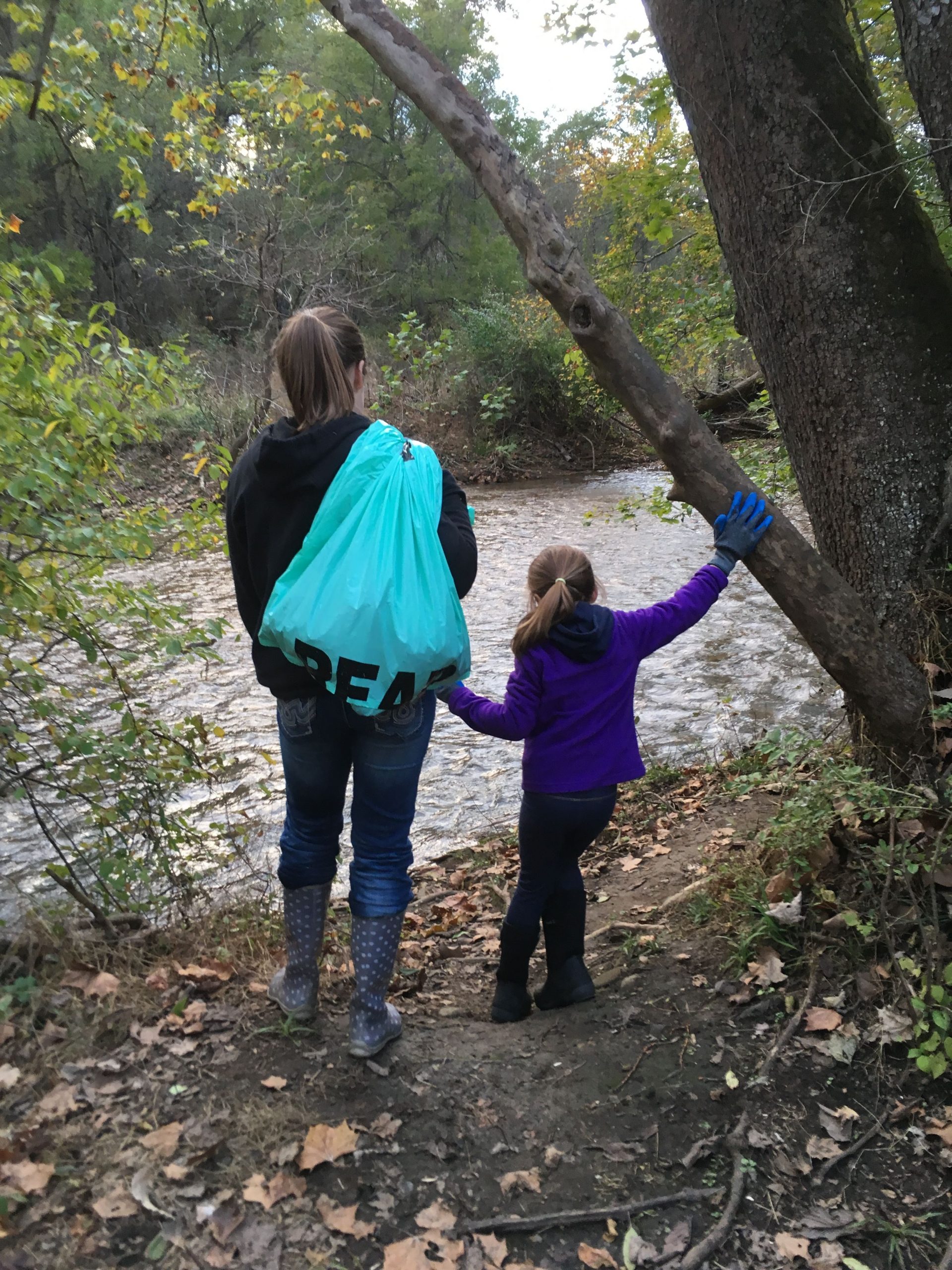 Sadly we will not be hosting the Make it Shine Clean-Up as planned on Saturday, April 4th due to COVID-19. We wish we could be with the community, but know that everyone's safety and well being are top priority. However, we'd like to encourage anyone who is recreating outdoors to do their own cleanups with family, while practicing social distancing. We know we are faced with difficult circumstances, but cleaning up our community is a great way to stay involved!
Here are some tips for outdoors social distancing and general safety:
-Only recreate with members of your household.
-Stay 6 ft from others.
-Avoid busy or narrow trails and parks, especially at busy hours. Your neighborhood and lesser-known natural areas are great options for recreation.
-If picking up trash, wear gloves and avoid touching your face, phone, etc.
-Watch out for broken glass or needles, and don't touch any sharp objects!
-Avoid contact with streams that may be contaminated with fecal matter, as there is a potential the novel coronavirus is spread through fecal matter.
-Avoid risky situations – we don't need more people in the ER.
Please tag us in your cleanup photos on social media, or send them to info@deckerscreek.org. We hope all our Deckers Friends are staying healthy and we look forward to seeing how you made your community shine!