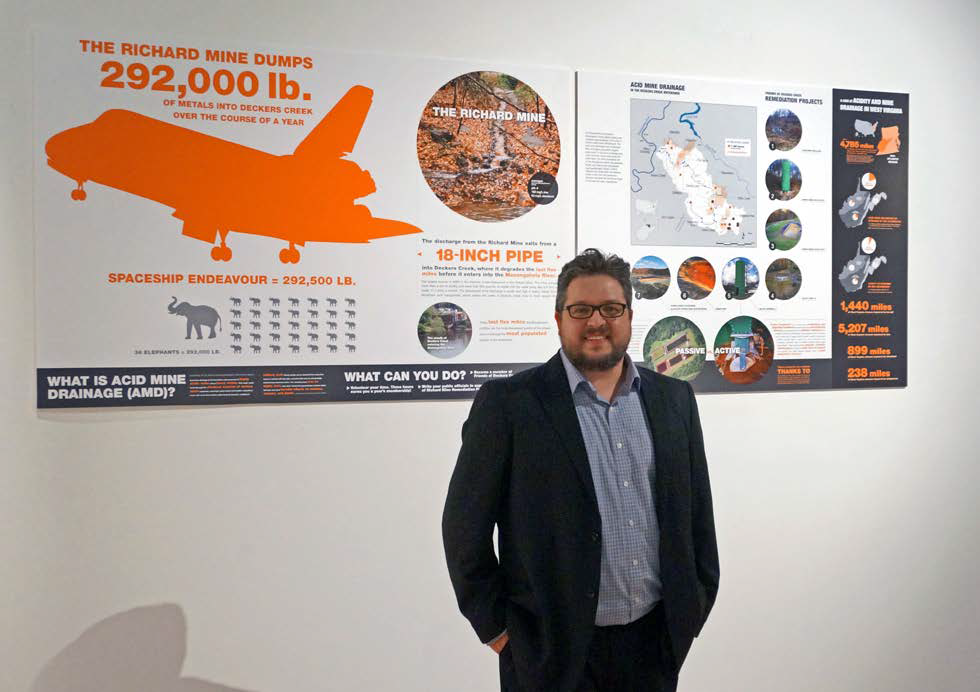 "We wanted to provide a tool that not only facilitates action but provides an opportunity for continued engagement. Visitors to the site can now create an account, track the issues they have posted, and return to the site to post comments, and expand dialogue through social media."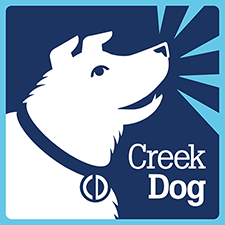 CreekDog is an easy-to-use tool for watershed watchdogs. Report watershed pollutants such as trash, untreated sewage, suspicious drilling activity, or stream or wetland dredge and fill.
In addition to the CreekDog Expansion, Forrest created a series of FODC informational graphics that can be seen throughout the website.
Many Thanks
We send our profound thanks to Forrest Conroy, for both his service to FODC on our board and his help transforming CreekDog into what it is today.
Forrest spearheaded the CreekDog 2.0 expansion, which included location-based reporting, greater ease of access, and the possibility of adding more detail to reports.