For decades, our watershed has been devastated by Richard.
The Richard Mine has been an ecological disaster in our watershed since its abandonment, seeping thousands of pounds of acid mine drainage (AMD) into Deckers Creek a day. The AMD discharged from the Richard Mine is highly acidic and mainly composed of iron, which destroys the aquatic life in Deckers Creek. The toxicity of the water eliminates the opportunity for fish populations to thrive.
Consequently, the Richard Mine continues to paint Deckers Creek with its orange muck, and pollute Morgantown with a sulfur smell. The mine relentlessly discharges iron, aluminum, and manganese into Deckers Creek, at the combined rate of 292,000 pounds of acid mine drainage each year, which loads the creek with the following metals annually.

These heavily-polluted waters, with a minimum pH of 2.4, enter Deckers Creek just 3.5 miles east from the City of Morgantown.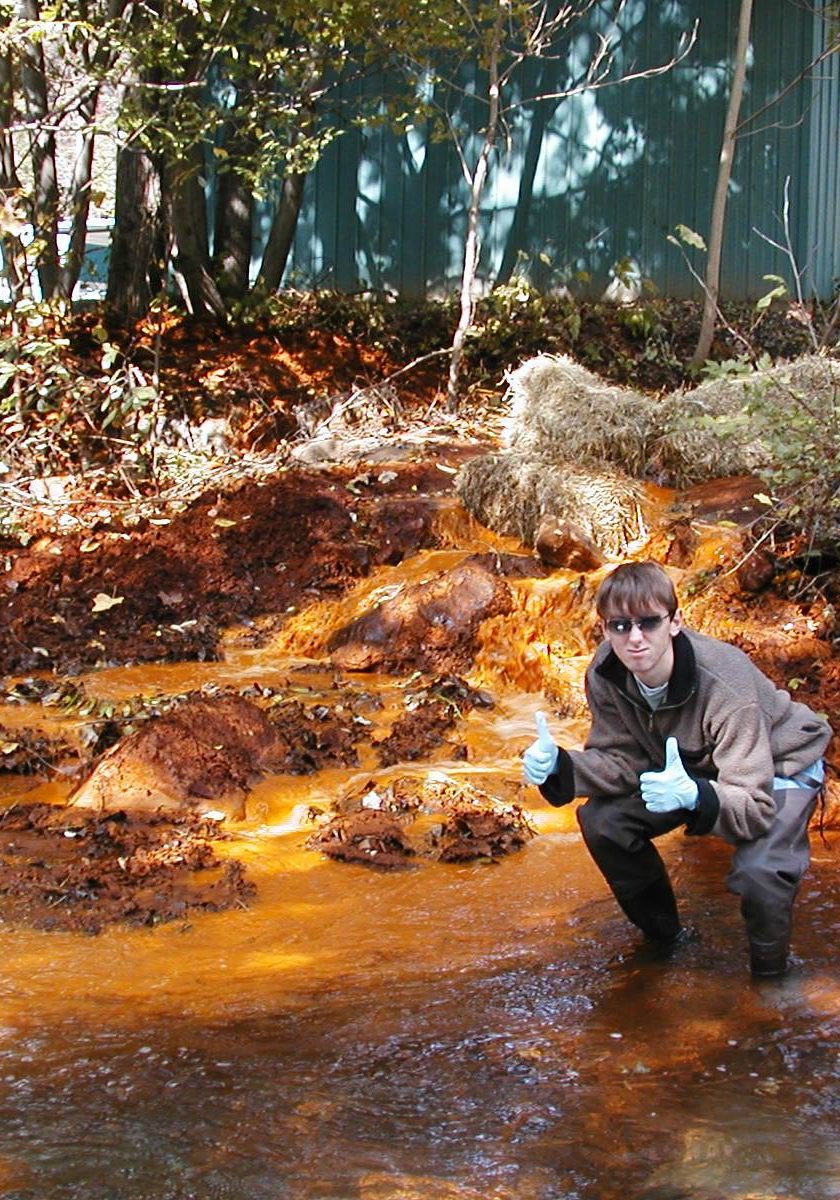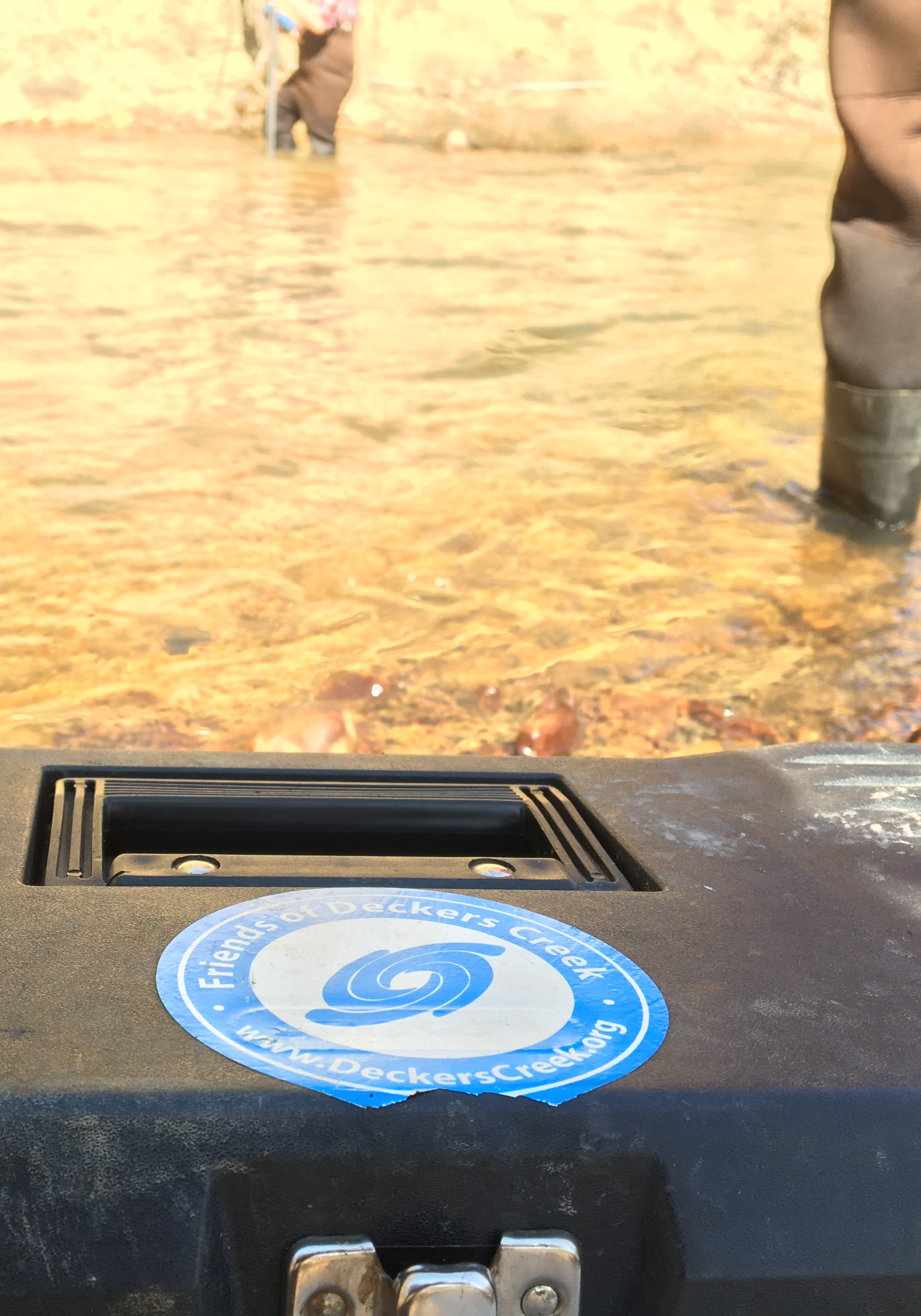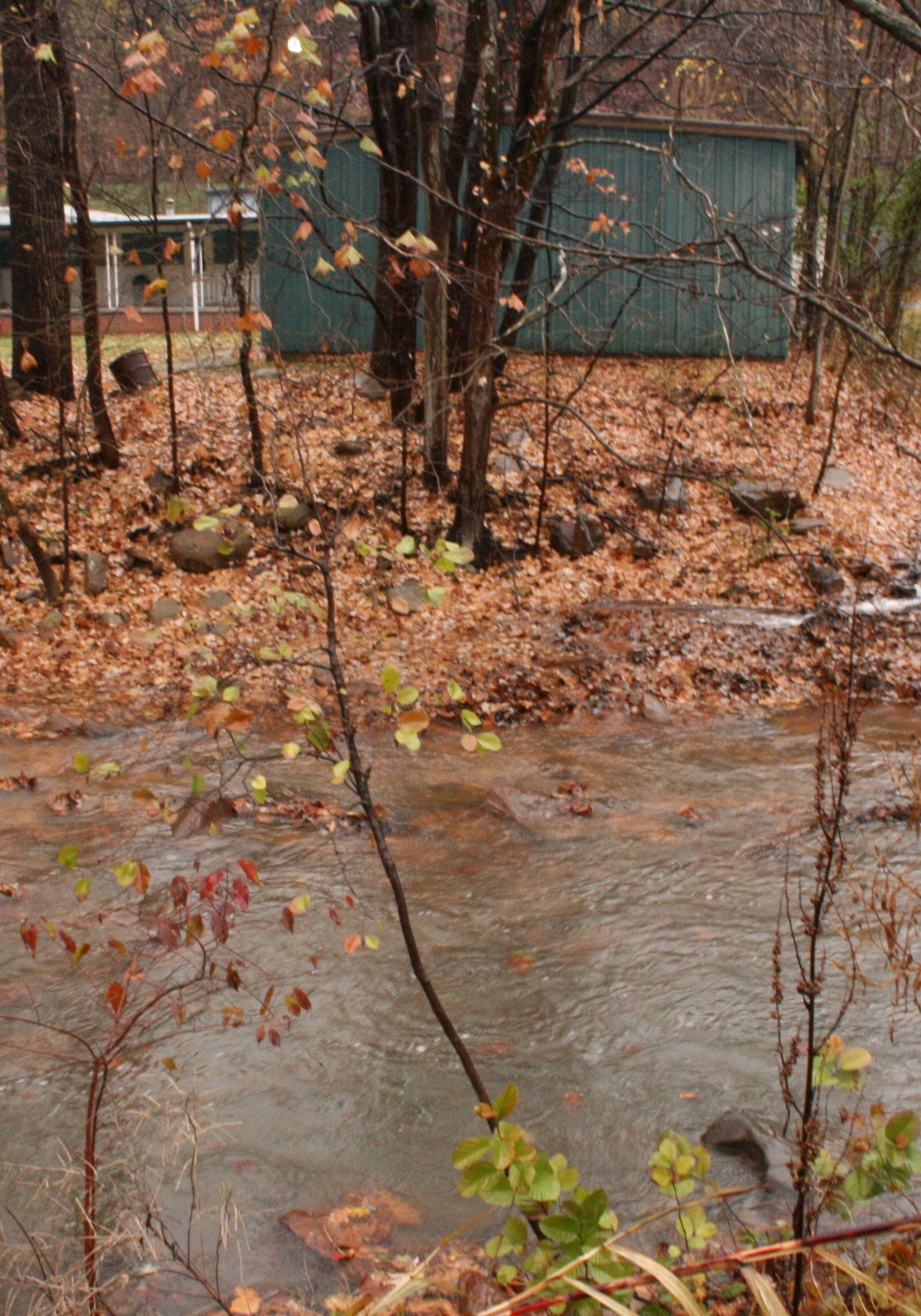 Tons of dissolved metals are discharged into Deckers Creek every year. The Richard  Mine discharges metals into the creek at a rate of 800 pounds each day. Like most coal beds in Appalachia, Richard has a wealth of pyrite, or \"fool\'s gold,\" a mineral composed of iron sulfide. When coal seams are mined, pyrite is exposed to oxygen and water. This causes the sulfide to oxidize into highly corrosive sulfuric acid, drastically lowering the pH of the water, killing its native ecosystem, and dissolving naturally-occurring local metals.
Since the treatment of Deckers Creek has begun, spearheaded by Friends of Deckers Creek 17 years ago, the benefits are indisputable. The water quality at all stretches of Deckers Creek has been increasing, evident by FODC's stream-monitoring program started in 2002.
The potential for recreation in all stretches of Deckers make remediation an attractive option for boosting environmental tourism in Monongalia and Preston counties. But the economic benefits of remediating the Richard Mine don't stop at recreation.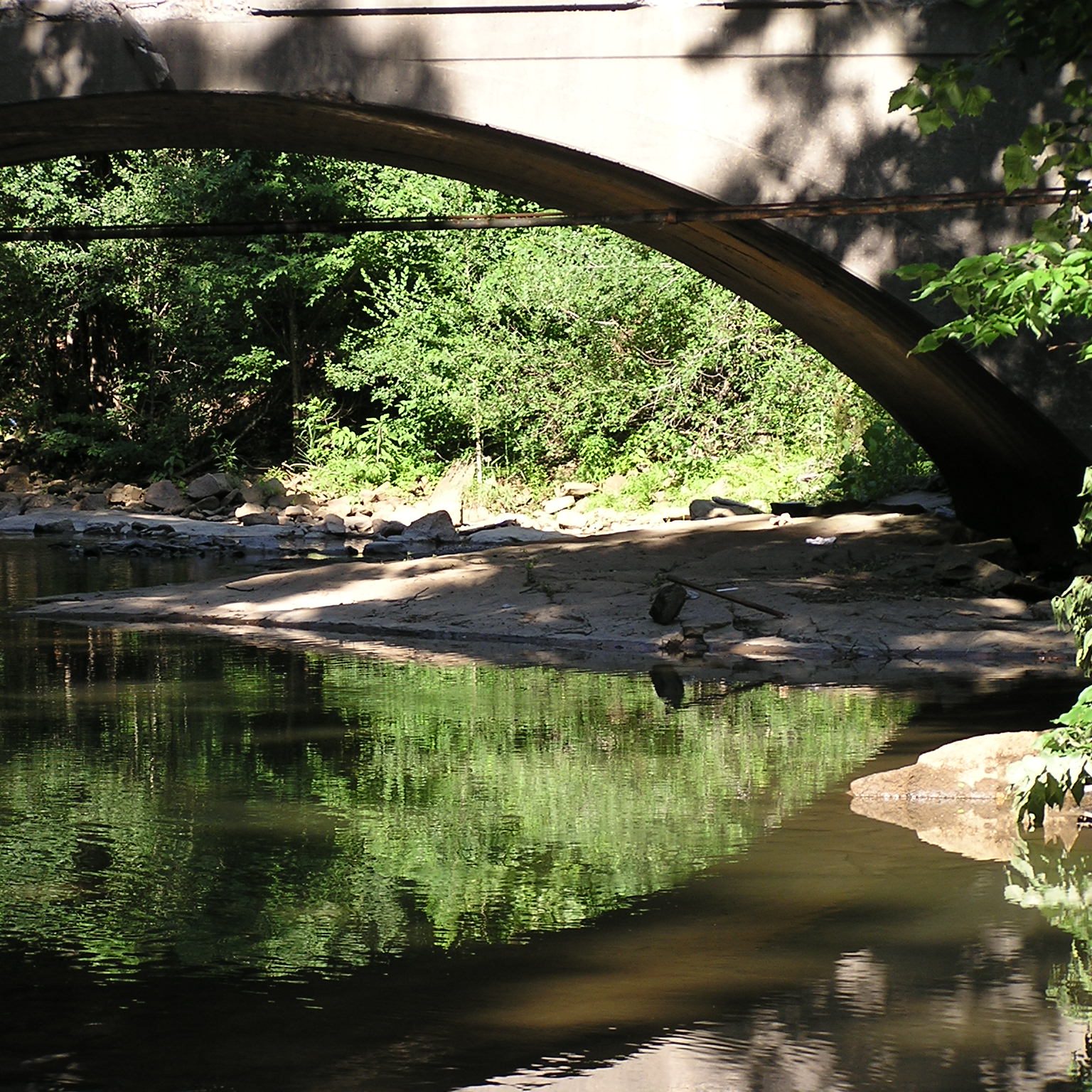 A study conducted by Downstream Strategies found that a treated Deckers Creek would generate $14 million for local businesses and workers.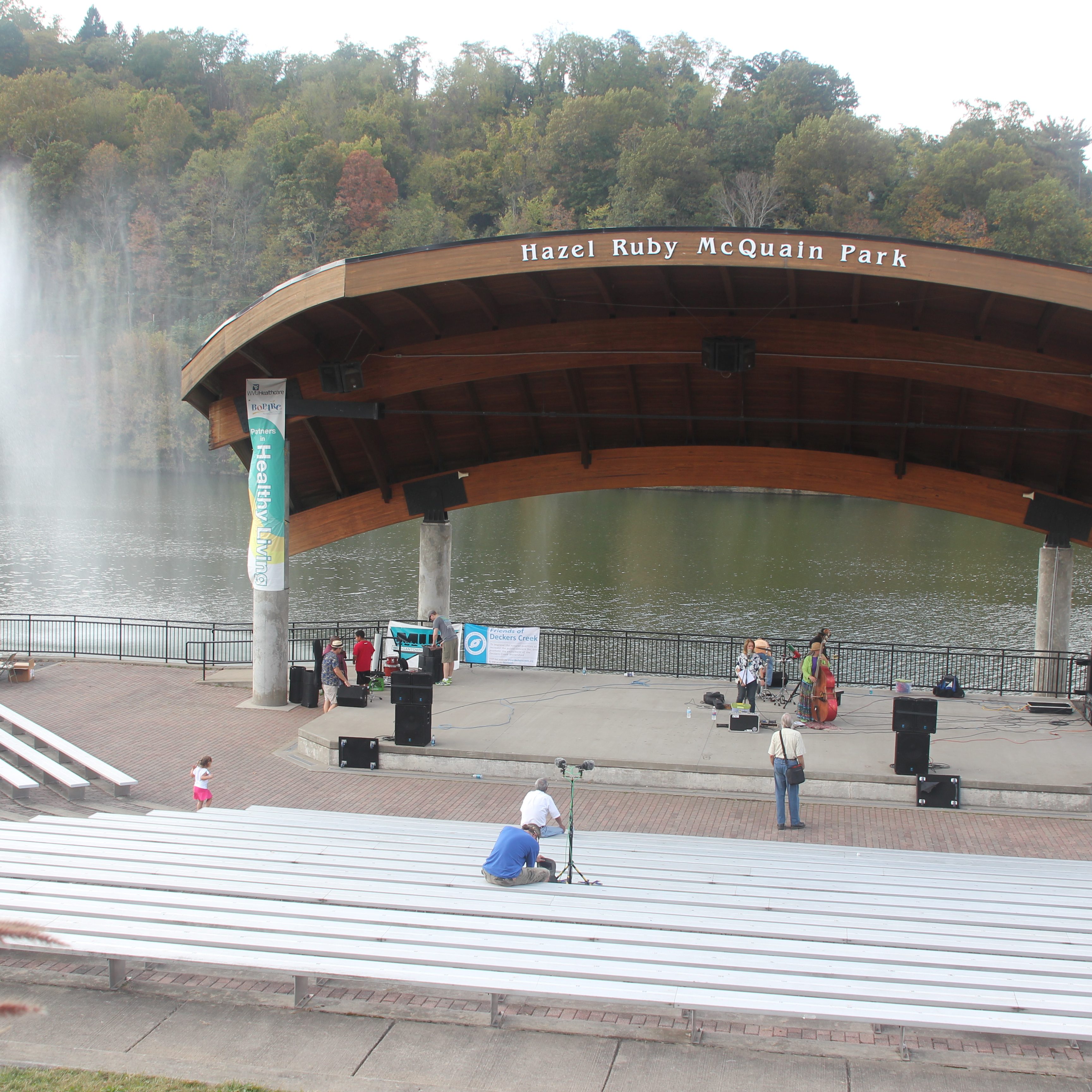 Deckers Creek is a tributary to the Monongahela River, which constitutes Morgantown\'s primary source for drinking water and recreation.
Riparian property owners could conservatively expect an immediate 13% increase in property values.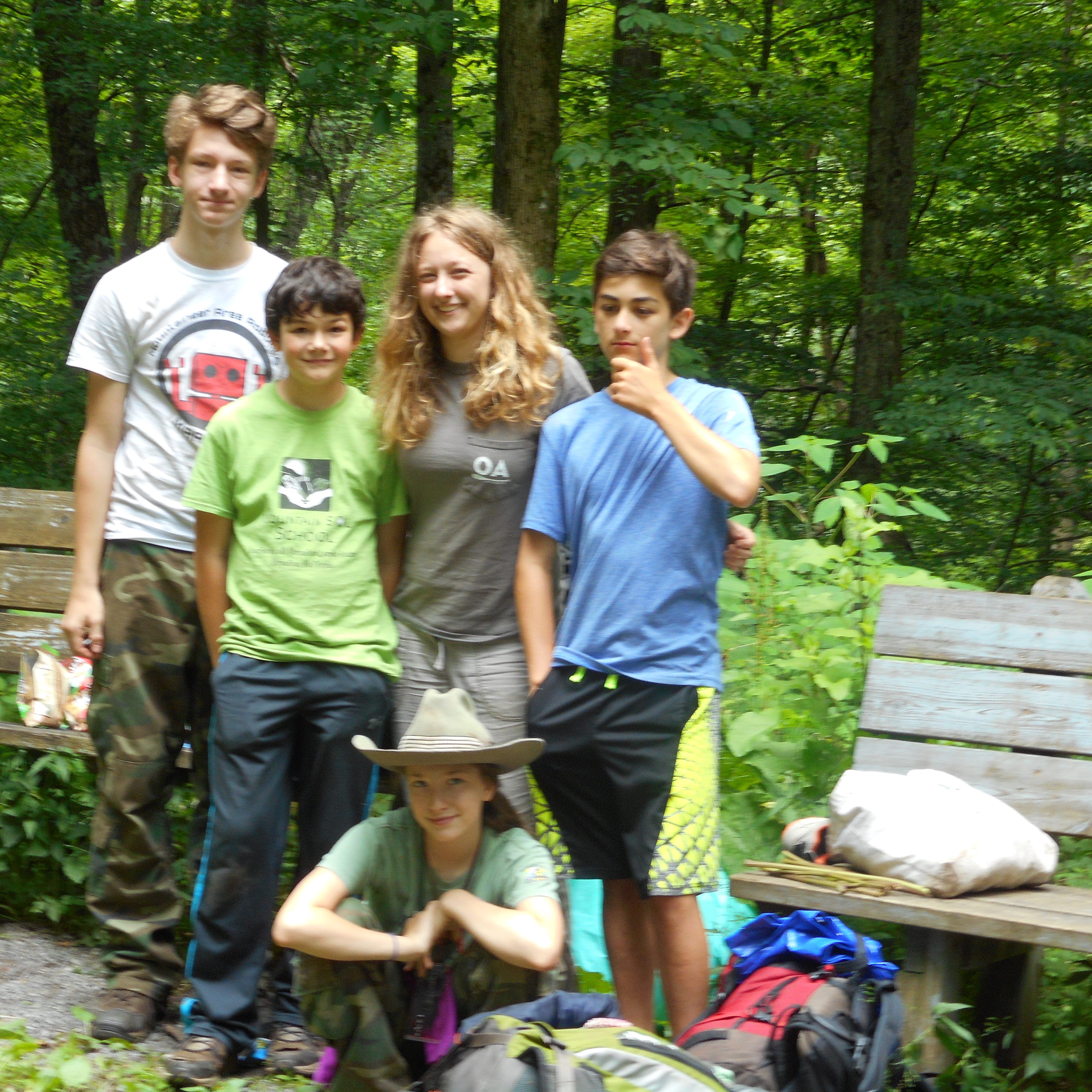 Increased potential for sustainable neighborhood development patterns.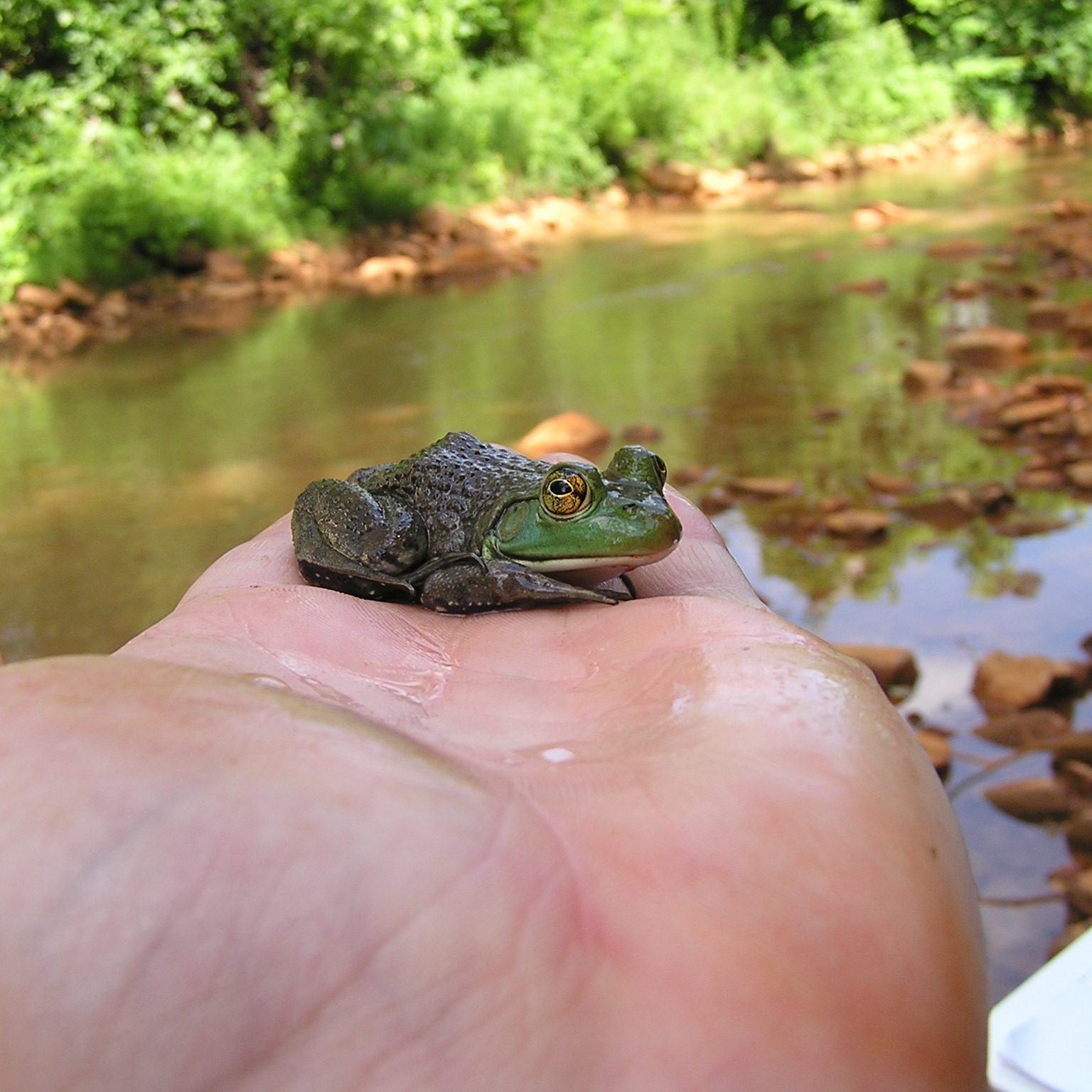 Now, we are now one step closer to a swimmable, fishable Deckers Creek in its entirety.
The NRCS has awarded $3,375,000 to treat the Richard Mine, the Goliath of the watershed.
But this is only the first step. Over the next year, we need the community rallied behind us as we work to line-up funding for ongoing maintenance and to convince local officials and stakeholders that a clean Deckers Creek is worth seeing.
With the help of a small group of thoughtful, committed citizens, we will change this part of the world for the better.
This is within our grasp.