The FODC Youth Action Board (YAB) serve as leaders and stewards in the Deckers Creek watershed through service learning activities. This group of youth aged 12 through 18 help the community strive for cleaner water and a cleaner creek. YAB promotes youth participation in the restoration and conservation of the Deckers Creek watershed, along with sharing education of environmental processes and wildlife habitats.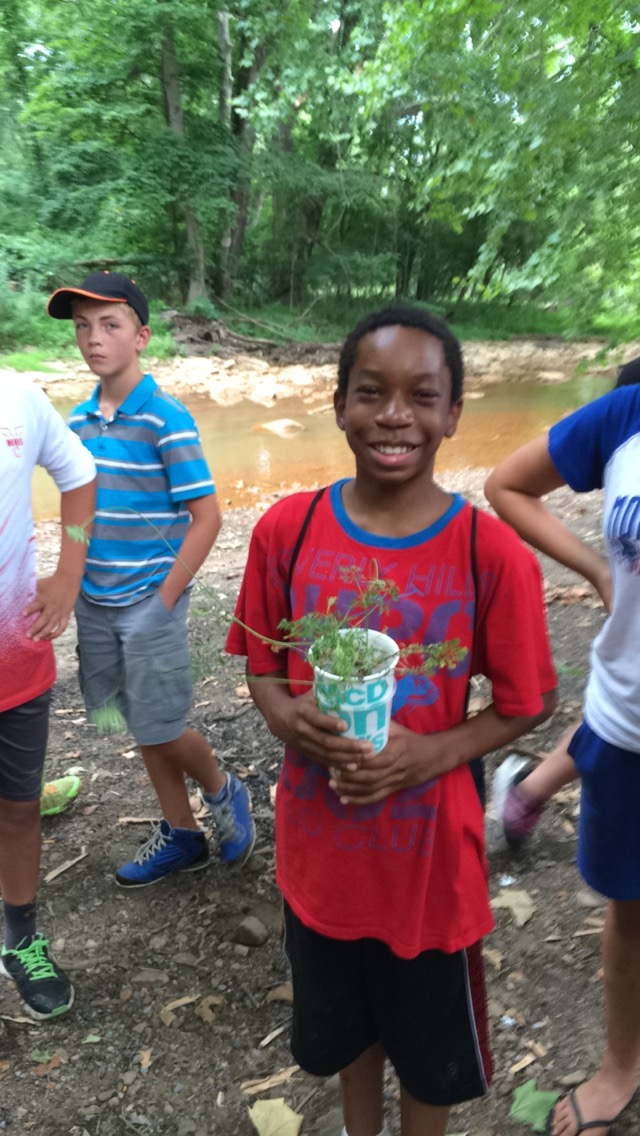 What are YAB projects like?
YAB projects are directed towards benefiting local streams, watersheds, and community members. This includes stream monitoring for water quality, litter clean-ups, raising recycling awareness, environmental education and outreach, and hosting annual fundraising events. YAB members create their own service project ideas and lead the way to carry them out.
YAB is always looking for new members! If you are 18 and younger, interested in helping our community and restoring the health of Deckers Creek, we want you with us! YAB is a great way to meet new young people who care about the environment. It is also a fun way to gain experience in watershed science, community service, and non-profits for college and the job market.
Contact YAB via email at info@deckerscreek.org or check out our Facebook group!